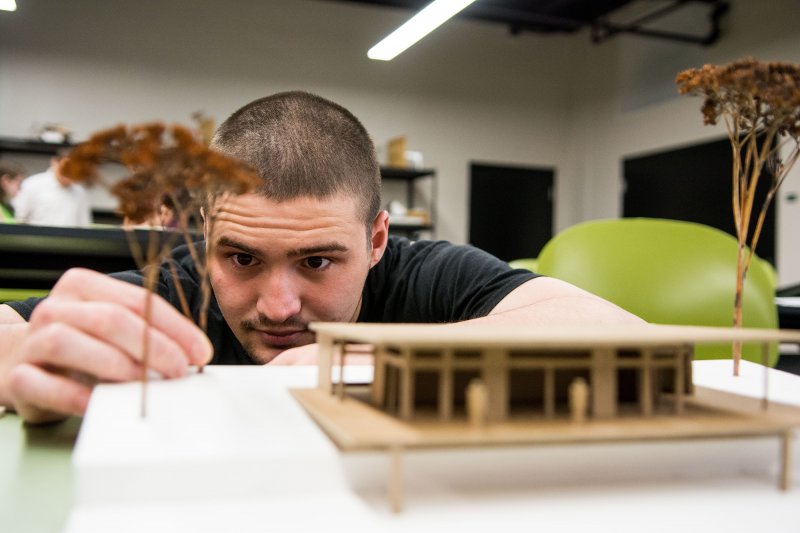 Academics
Find your passion & prepare for your future
Through a personalized approach and small classes, our dedicated faculty will provide support and encouragement along with endless opportunities in and outside of the classroom.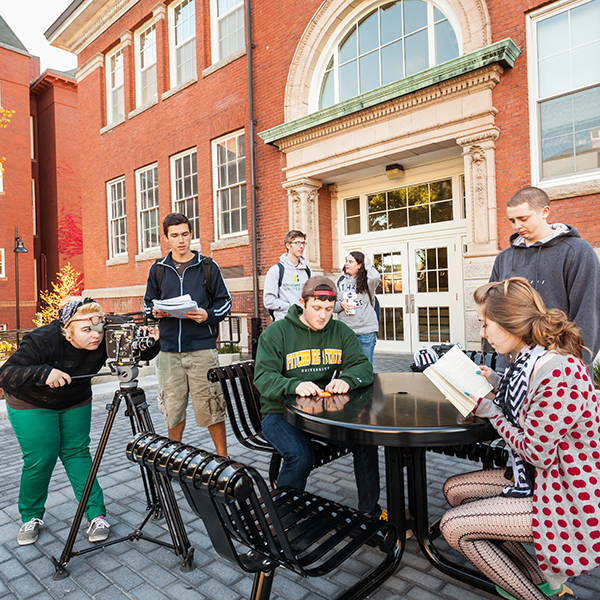 Stand Out
Shape your experience at Fitchburg to build the life and career that's right for you
Fitchburg State offers undergraduate programs with an emphasis on career-orientated learning that is firmly grounded in the liberal arts, as well as selected majors in the traditional arts and sciences. The university features small class sizes, hands-on professional education, and an accessible faculty dedicated to teaching.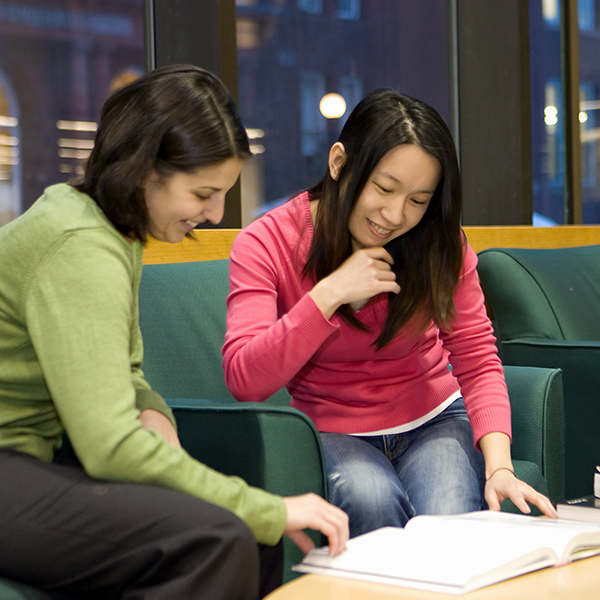 Help When You Need It
Get the insight, support, and guidance you need to stay on track to earn your degree
At Fitchburg State, you'll have access to one-on-one advising, workshops and seminars to ensure you achieve academic success. We also offer a variety of unique support options for first-generation and low-income students, as well as students with disabilities. Services offered include academic, financial, career, and graduate school counseling, as well as peer mentoring, and studying and learning strategies.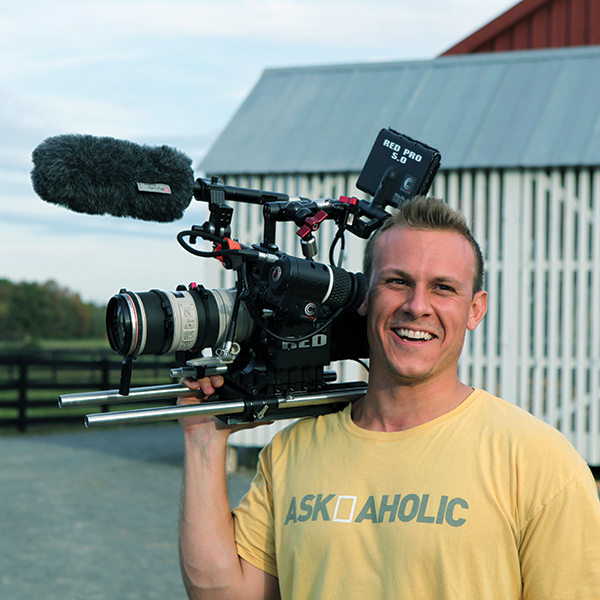 Secure Your Career
You won't have to wait until you graduate to get valuable, hands-on experience
Our students have interned with more than 600 top businesses and nonprofit organizations. We encourage all students to take part in our internship programs to:
put what you learn in the classroom to practice
gain practical experience and marketable skills
develop a professional network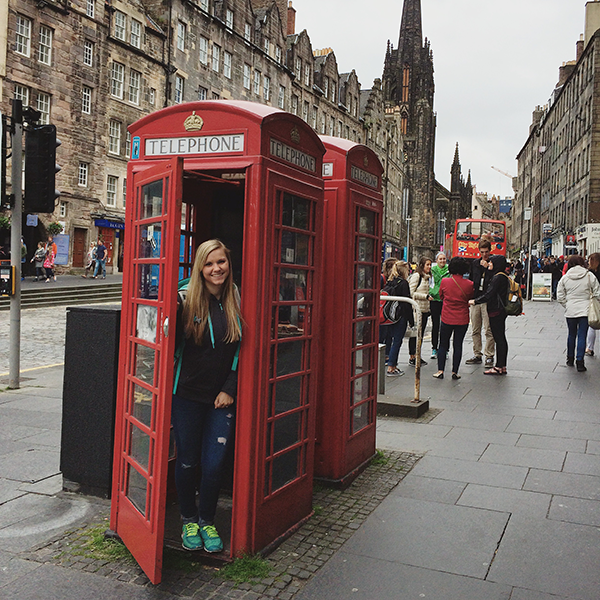 See the World
Acquire a global perspective
Our Office of International Education provides you with the guidance and support you need to have an amazing, incredible and rewarding study abroad experience.
Expand your horizons and study around the world: China, France, Australia, England, Ireland, Italy, Japan, New Zealand —and many more! Travel for a few weeks, a semester or full year.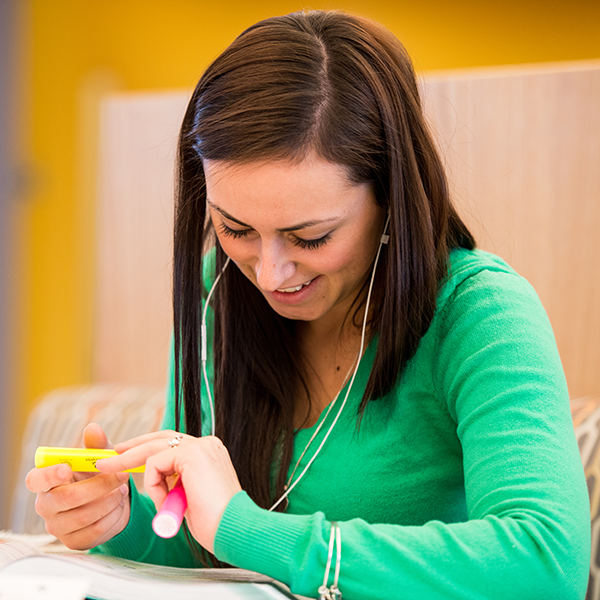 Even More Ways to Excel
Challenge yourself with an honors curriculum or showcase your academic achievements for your peers
Our honors program challenges you with unique and innovative curriculum in courses with other honors students, while any students are free to submit an abstract to showcase their specific research achievements and findings during our annual undergraduate research conference.