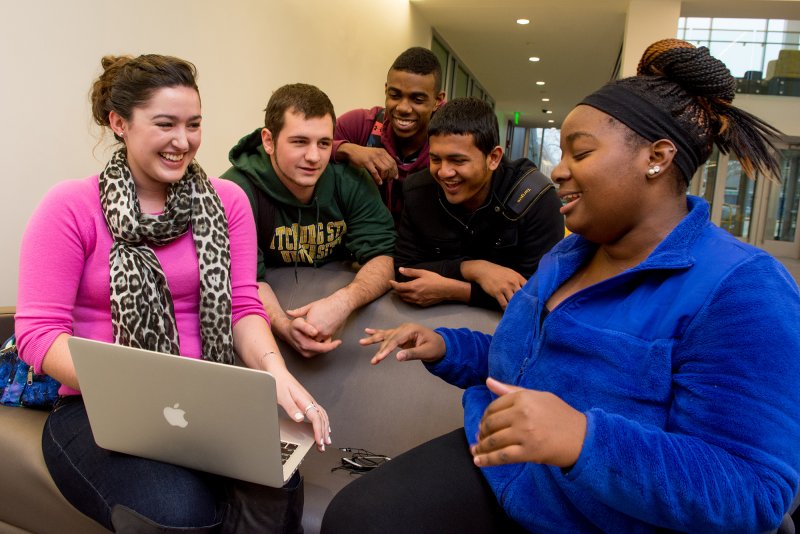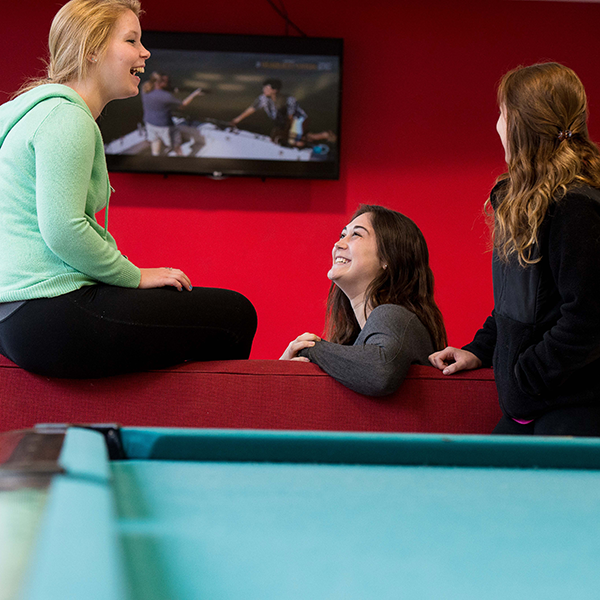 Campus Life
Your home away from home
Fitchburg State offers a rich landscape of opportunities inside and outside the classroom.
Take advantage of opportunities to explore and get involved with our campus community.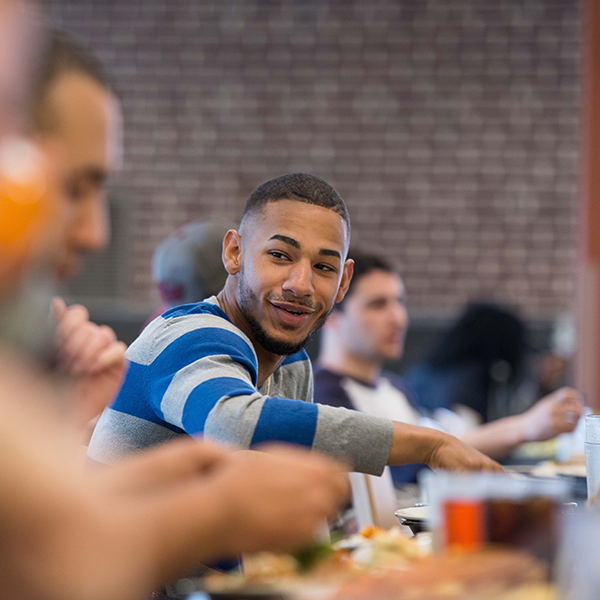 Housing/Dining
Have an authentic experience in your home away from home
Be a part of our community. In the residence halls and dining areas, you'll build lasting friendships, discover new experiences, and feel right at home.
Stay fit
Curate a healthy lifestyle with a combination of mind and body wellness
Our Recreation Center is fully outfitted for your physical fitness needs, and our Health and Wellness services are committed to offering you quality support and confidential medical care.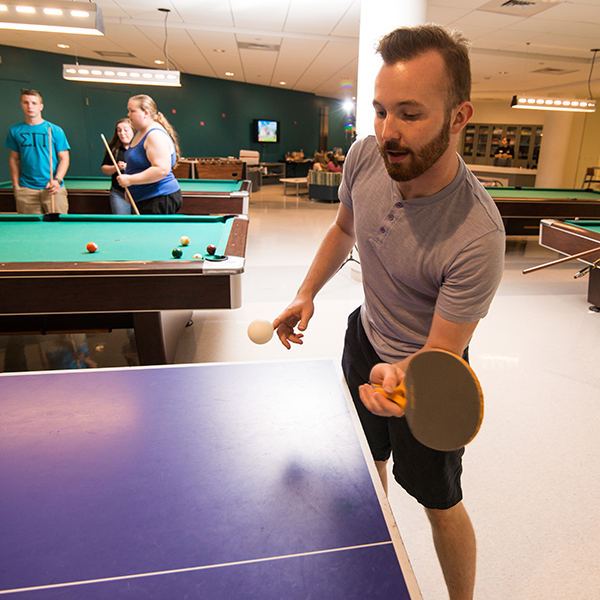 Culture
From guest speakers, community reads, concerts and comedians there's always something happening on campus
We offer weekly events throughout the semester to promote a strong sense of fun across the campus while encouraging an engaging and positive environment for everyone in our community.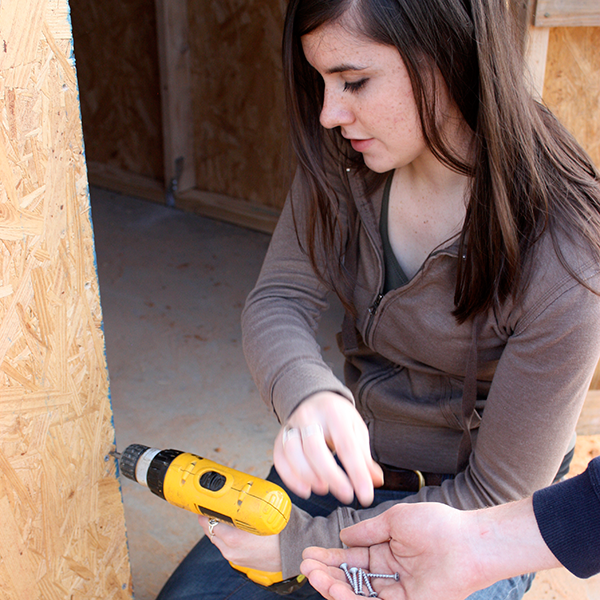 Make a difference
Volunteer and get involved in the community - make the world around you a better place
Get involved to help organizational charities empower people to build a better community and maximize collaboration between Fitchburg State, the surrounding community, and its constituents.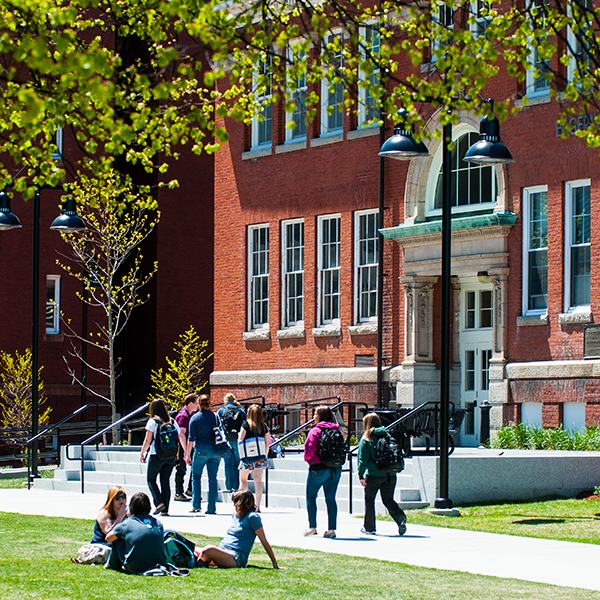 Explore Campus
Take a virtual tour of our charming New England campus
Our mobile tour is the next best thing to visiting Fitchburg State in person.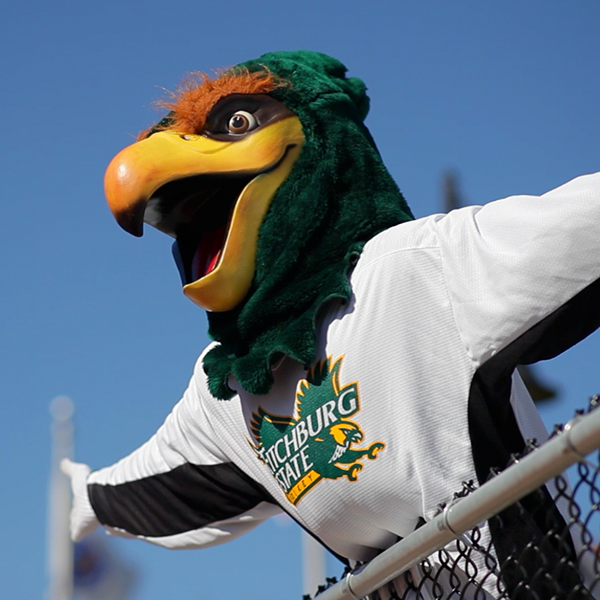 Go Falcons!
Gear up and get in the game with one of our 16 Division III athletics teams
Our students succeed in the classroom and on the playing field. Our varsity teams are members of six intercollegiate athletic associations, and we are a member of the Massachusetts State Collegiate Athletic Conference (MASCAC), which includes seven other state colleges and universities.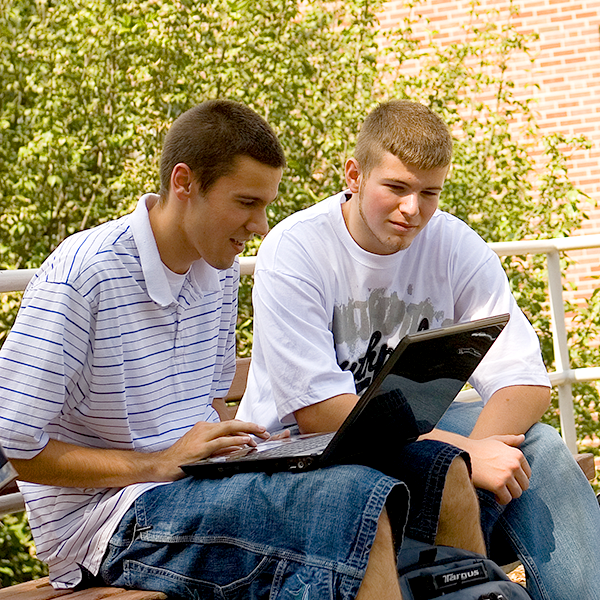 Don't go it alone
From peers to counselors, you'll always have the support you need to succeed
Fitchburg State offers a variety of support services to assist you throughout your academic career.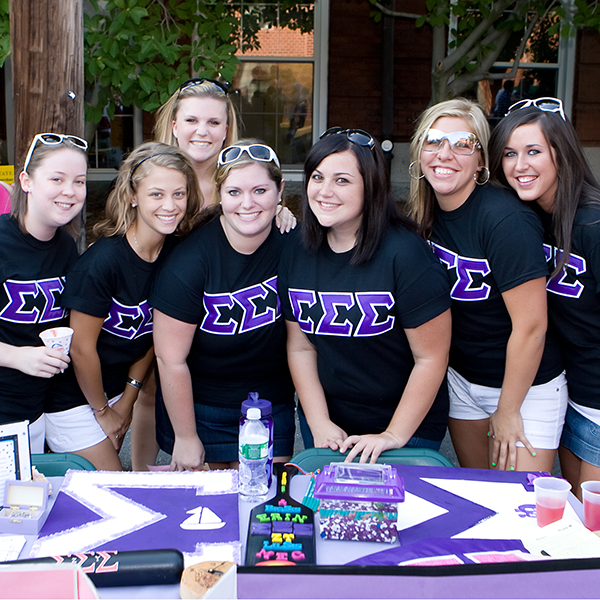 Get Involved - have a voice
Fitchburg State has over 60 student-led clubs and organizations. Join one or start your own
College is one of the most memorable times of your life. The key to a successful career is balance, and there are many ways for you to write your own story.
Be a leader, get involved in the community, and be a part of more than 60 diverse, student-run clubs and organizations, including fraternities and sororities, musical programs, academic honor societies and special interest groups.