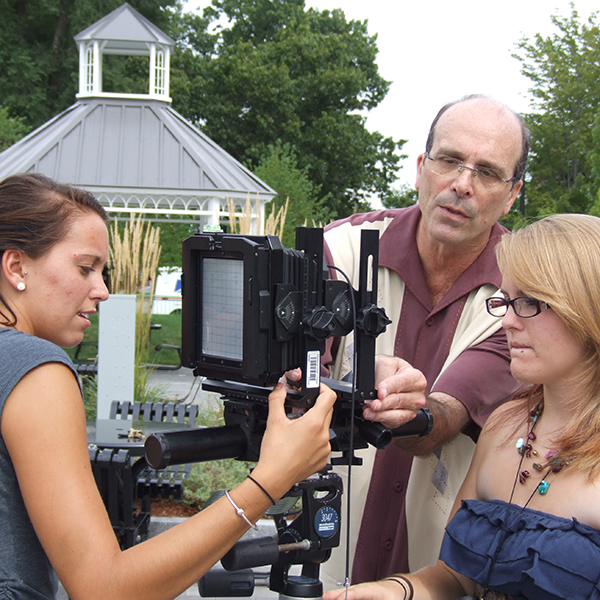 Dig In
Admission to Fitchburg State is just the beginning
Experience endless opportunity in cutting-edge classrooms and facilities, diverse campus activities, practical internships and unique study abroad programs.
At Fitchburg State, accessible professors and one-on-one advising provide you with the support you need to get the most out of our career-focused programs and realize your goals for the future.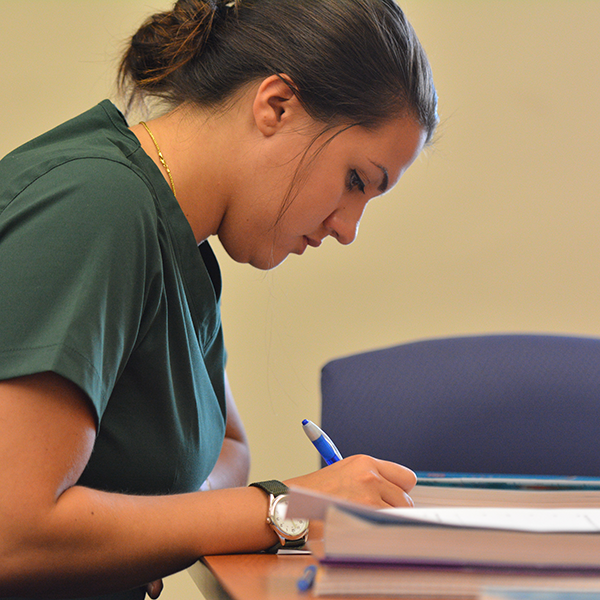 Academics
Find an academic direction that's right for you
We offer bachelor's degrees in the arts, sciences, and specialized professional programs. With more than 30 majors and nearly 40 concentrations, you'll find a variety of career paths to choose from.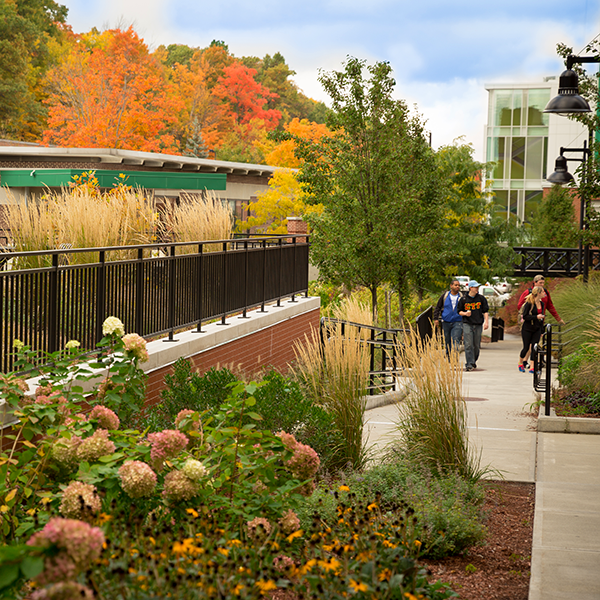 Requirements
Admissions requirements, dates, deadlines and the application process
We understand that applying to college can be overwhelming. We're here to help make this process as simple as possible.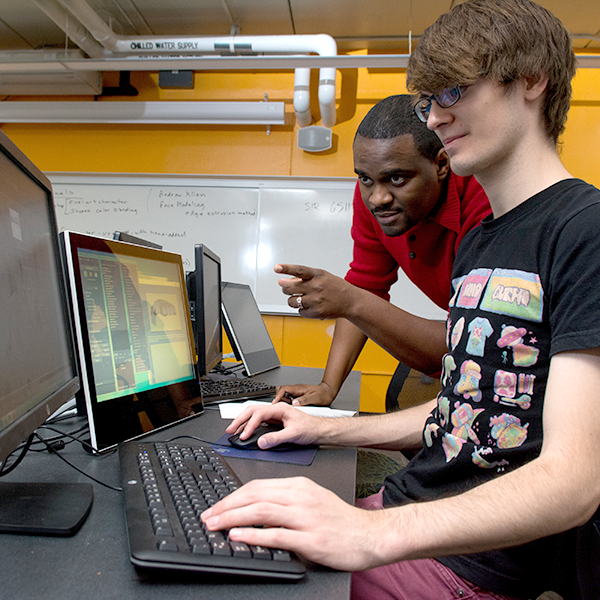 Cost & Financial Aid
Quality, affordable education
Fitchburg State University is committed to helping motivated students find the resources they need to reach their educational goals and realize their dreams.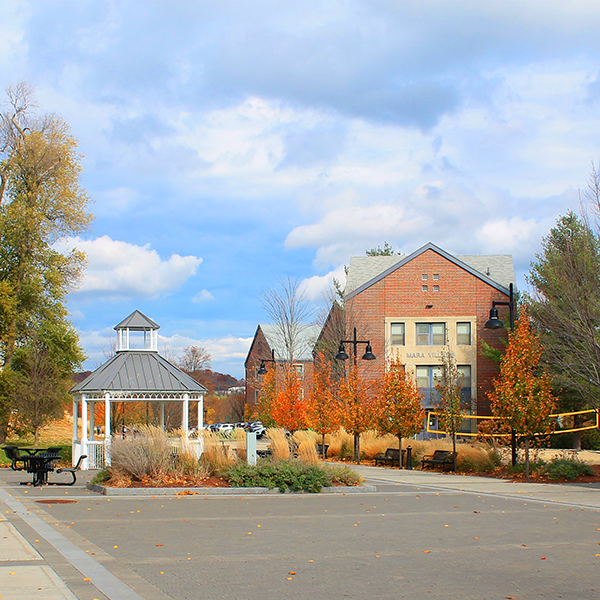 Visit
Get a feel for what life at Fitchburg State is like
Visiting campus is the best way to know if we're the right fit. We offer a variety of options throughout the year because we're confident once you see our campus and experience our culture, you won't want to leave.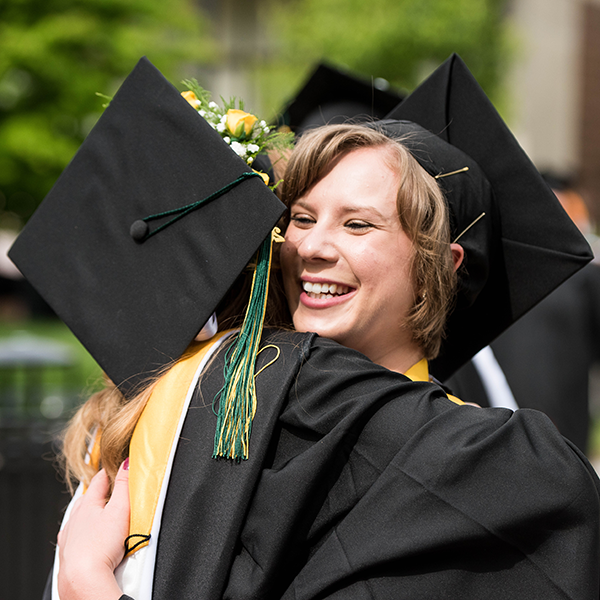 Apply
Submit your application and get started on your adventure
You're about to make one of the most important decisions in your life, and we're here to support you through this process. In addition to applying, you can connect with admissions to get answers to your questions.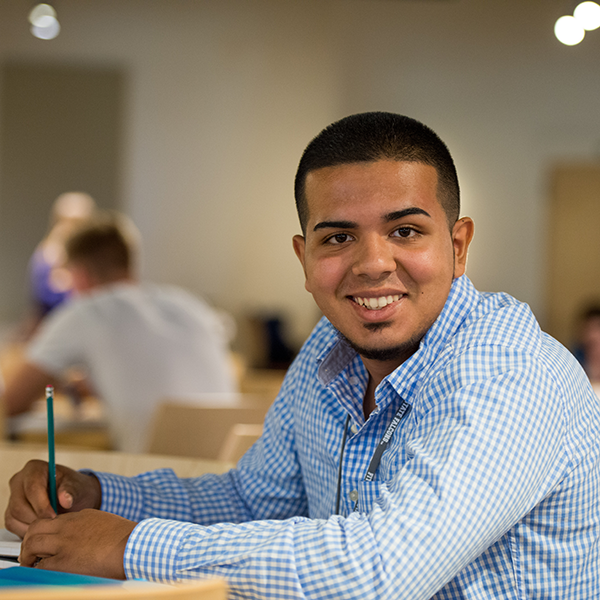 Request Info
Get to know us a little better
Complete the applicable form and we will send you information on our academic programs, upcoming events, visit opportunities, and more.