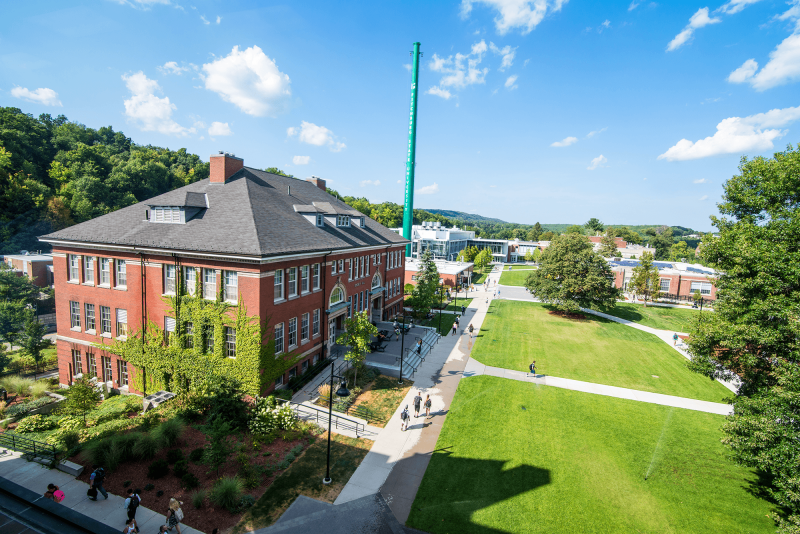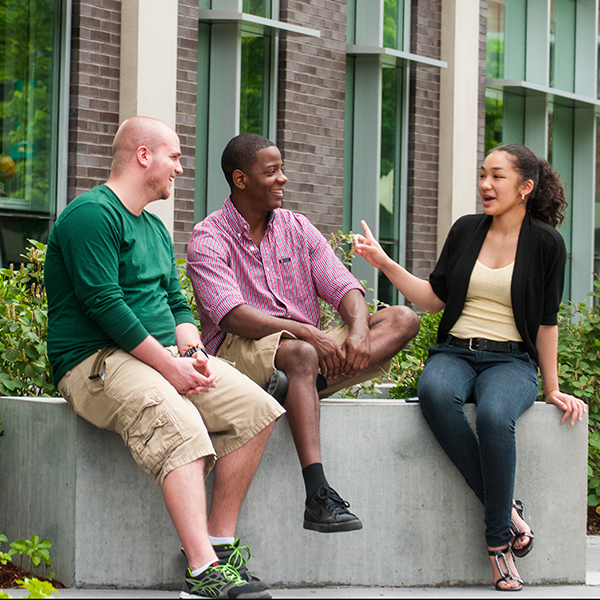 Undergraduate
We're here to guide you every step of the way on your path to becoming a Falcon
Dig in. Delve deep. Defy expectations. College is an experience you'll never forget and we want to help tell your story. Whatever your interests or passions, each first-year college student is about to take a remarkable journey. Yours begins here.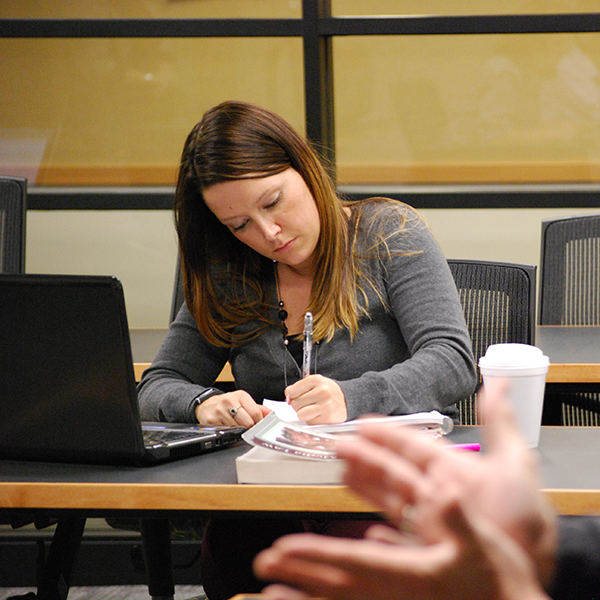 Graduate & Continuing Education
Higher education doesn't always end with a bachelor's degree
Continue your education with our full and part-time graduate degree programs, classroom and online learning, undergraduate evening courses and certificate programs. Our classes are designed to accommodate your professional and family responsibilities while helping you reach your professional goals.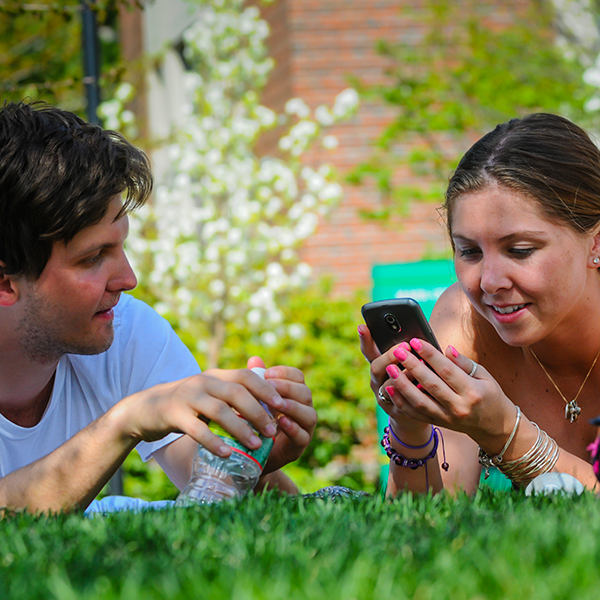 Campus Life
Your life beyond the classroom
Fitchburg State offers a rich landscape of opportunities inside and outside the classroom. Take advantage of opportunities to explore and get involved with our campus community.


Contact Graduate & Continuing Education