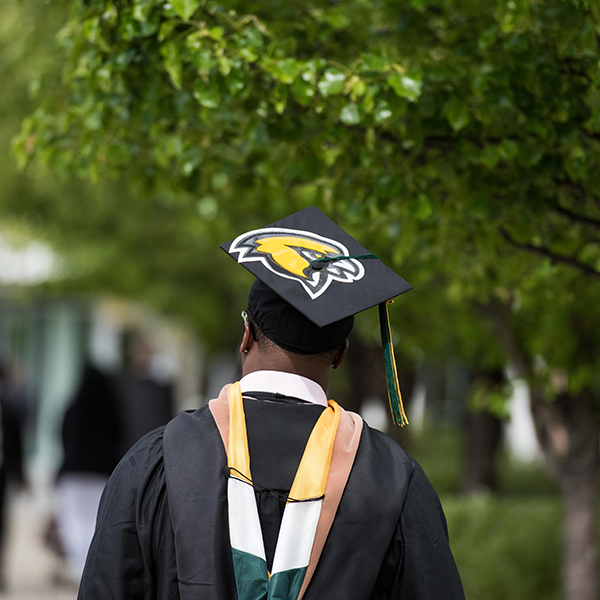 Get Informed
Fitchburg State University is on the move and so are our 43,000 alumni! No matter where you are, you can stay connected with your alma mater and your fellow alumni.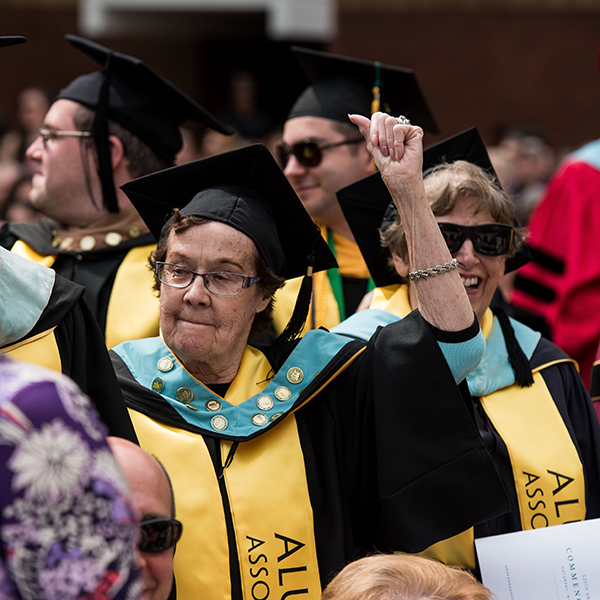 Get Involved
Alumni are the lifeline of Fitchburg State University and the involvement of graduates is vital to the growth and betterment of the institution.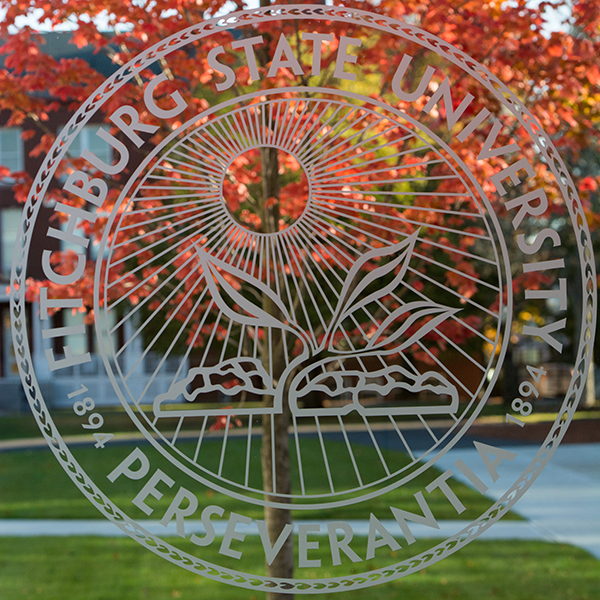 Give Back
Giving to Fitchburg State University is an investment in the future of the University, ensuring its place as a vibrant institution of public higher education and a thriving economic and cultural contributor to North Worcester County.